Misc (Posters, Zines, etc...)

Four by Four is a zine that celebrates small design details and rugged lifestyles.

4.25"x 5.5"
32 pages
Full colour laser copy
Staple bound

3 stickers with each zine




Common Readings is a literary reading series, held on the fourth Monday of each month at the Campbell House Museum.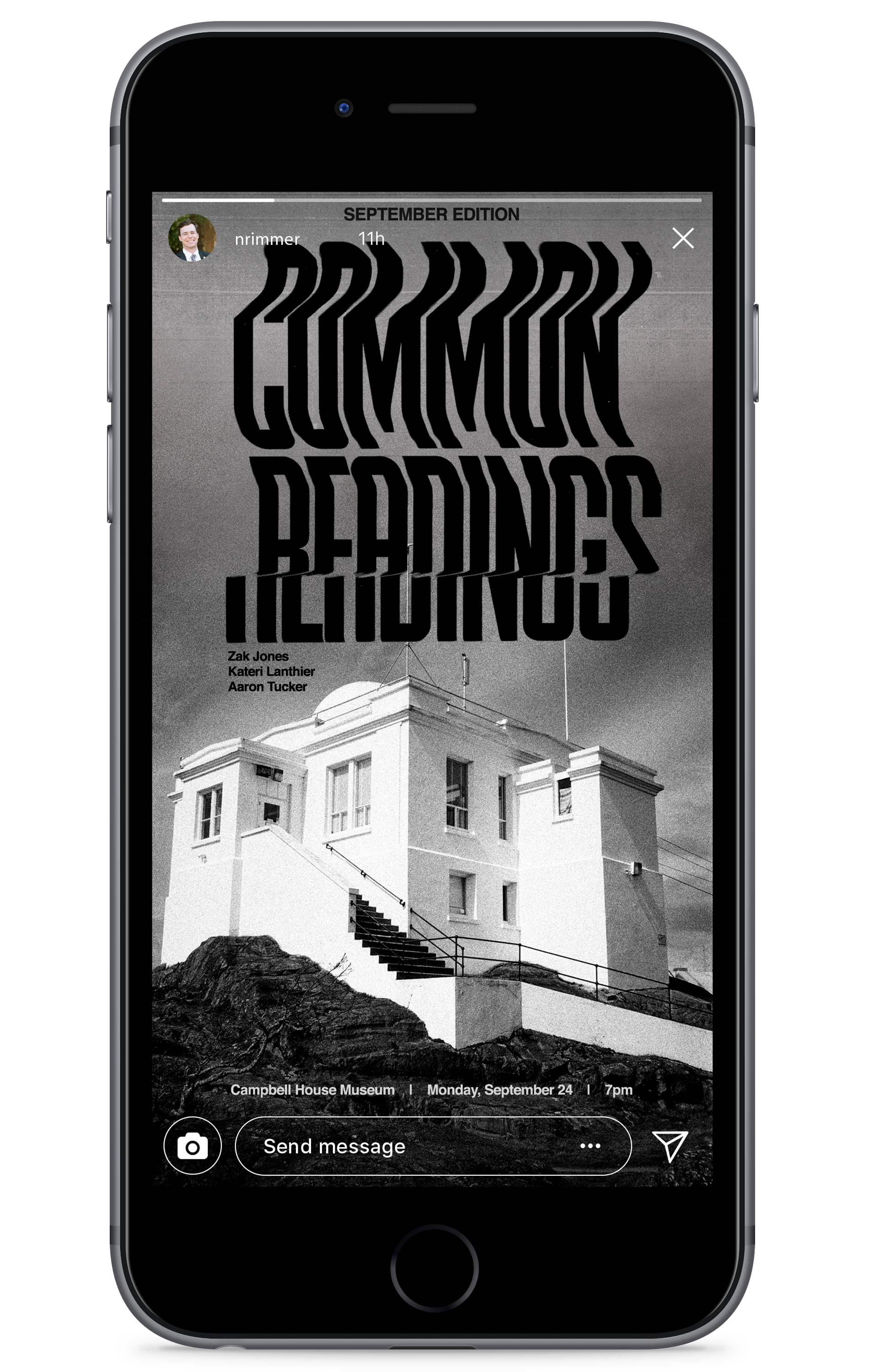 Logo and icon set for MaRS Masters of Sales program.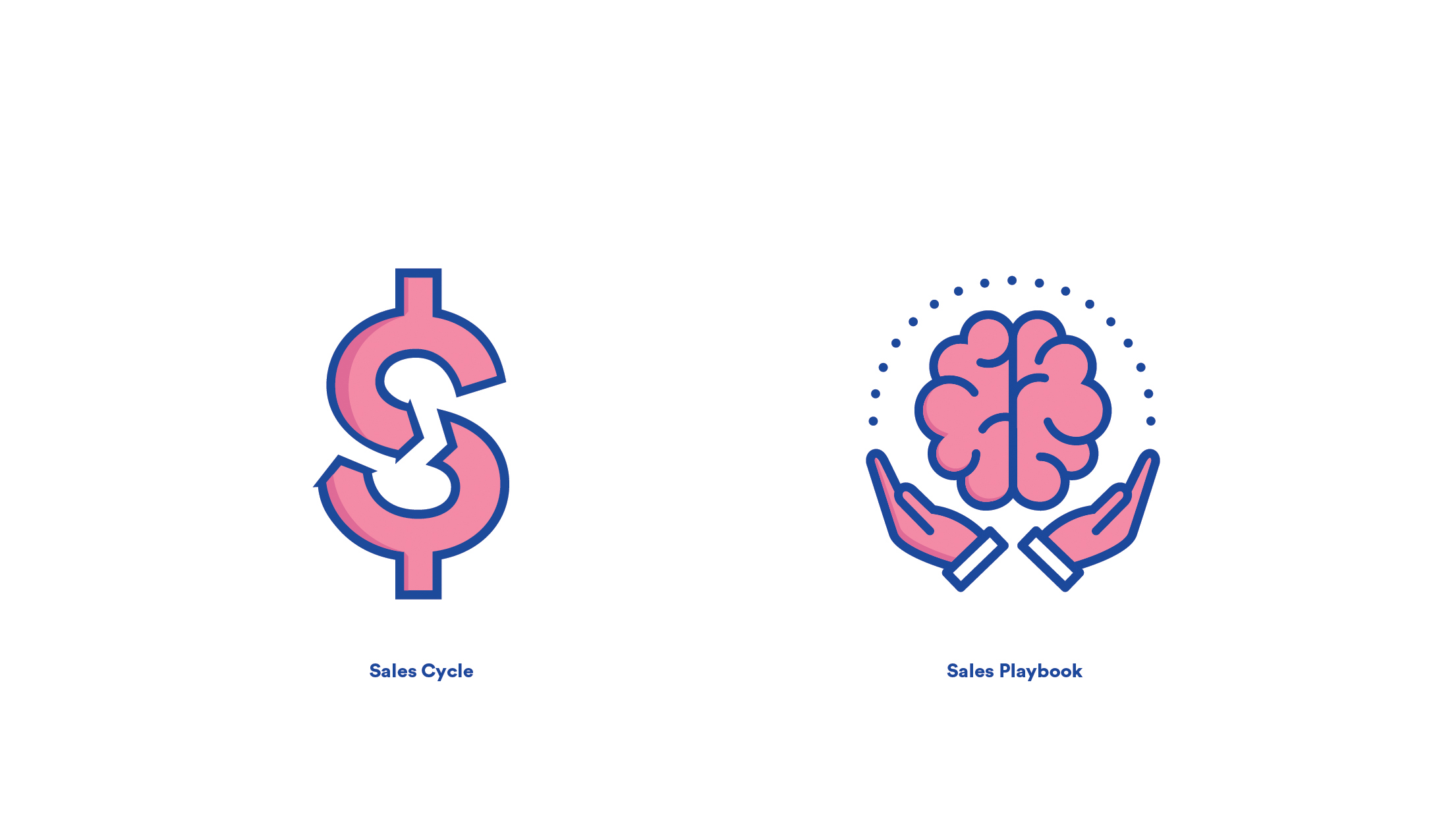 One-offs for Dirty Laundry Poetry. Cyanotype prints, scanned and colourized.





The Archive and Everyday Life was an art show at McMaster University and Mills Hardware in Hamilton, Ontario.




The Decent Exposure Workshop Series is a creative writing workshop facilitated by graduate students of the University of Toronto's Creative Writing Program.